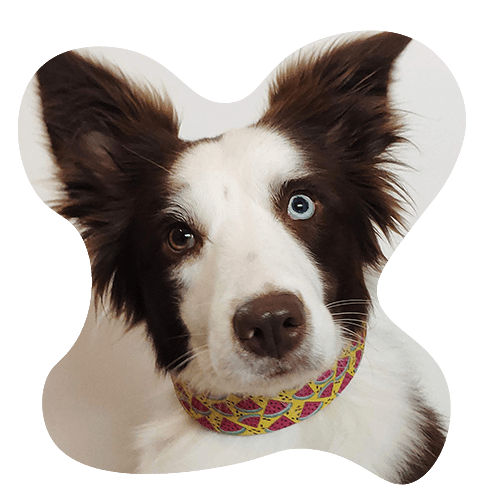 You are now fully unsubscribed from our mailing list.
We are sad to see you go! 😢
What happened? What did we do wrong? Look at us, we are speechless!
Is there anything we can do to convince you to stay?
Please at least help us understand what we can do better, by quickly writing us below, for this to never happen again.
Don't worry, we are

NOT

subscribing you back to our mailing list.